Check out the use cases below to learn how ViiBE can help your company diagnose and resolve issues from a distance. ViiBE's collaborative functionalities and ticketing system can optimise remote communications, improve First Call Resolution rates, and reduce tech dispatch.
Learn how the implementation of remote maintenance can help increase efficiency.
Learn how the implementation of remote visual assistance tools can improve customer experience.
Find out how remote assistance technology can reduce MTTR and enhance worker safety.
Would you like to learn more about challenges in your industry and how a video assistance solution such as ViiBE can help solve some of the challenges you are faced with? Get in touch!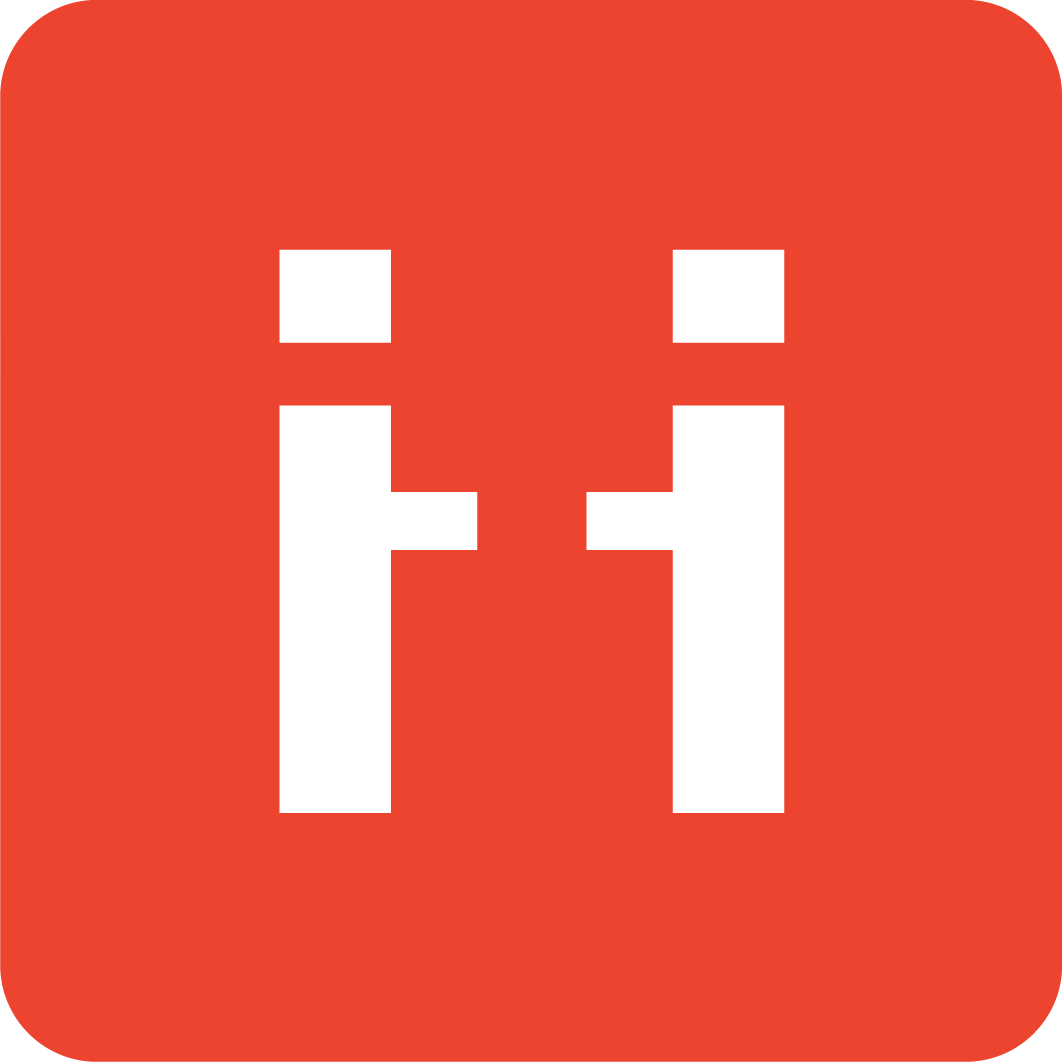 Improve your customer experience and reduce on-site travels with ViiBE