Remote assistance and how it boosts petroleum operations
Following the Covid-19 pandemic, O&G companies must find innovative ways to reduce maintenance costs, align with environmental regulations, and improve knowledge management while complying with travel restrictions and limited in-person contact. Find out how the O&G industry can benefit from remote, visual-assistance technology like ViiBE.
Did you know that:
  •  Companies spend an average of US$ 194,142 – US$ 569,532 per month on offshore helicopter displacements
  •  One hour of machine downtime can cost up to US$ 300,000
  •  40% of production loss can be attributed to preventable operator errors
Read this e-book to answer the following questions:
  •  What are the latest trends for troubleshooting activities?
  •  How can I maintain dialogue between offshore and onshore teams?
  •  How can I optimise my remote assistance processes post-Covid?
  •  How can I better train and onboard my young workforce to be dispatched offshore?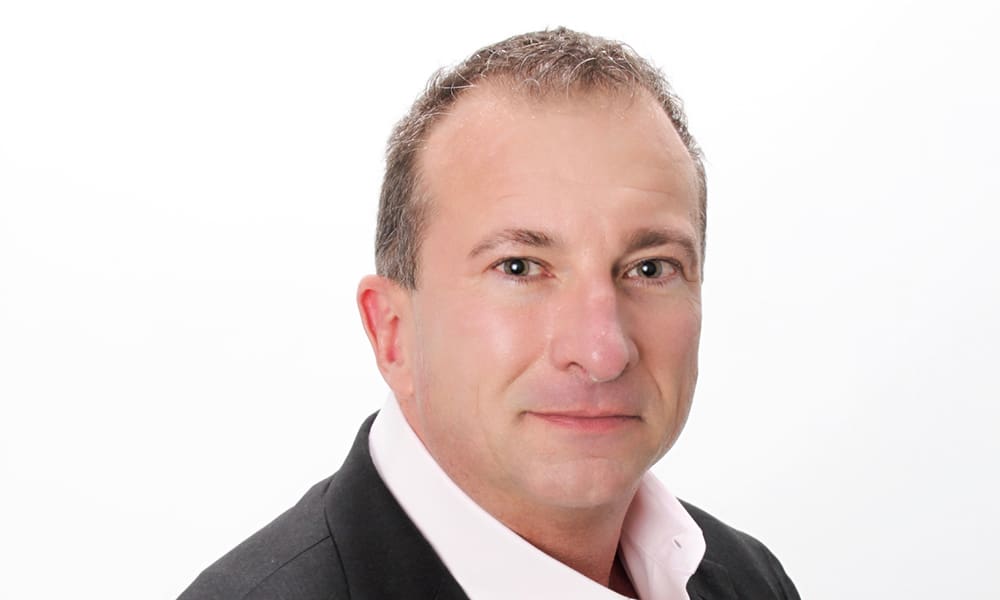 Traditionally, the guys in the field were disconnected. They still had access to information, typically in 3 ring binders, and if they were really lucky, they had as-builts they could view on an iPad. So they did not have access to the best, safest, quickest, most accurate information. So now we are changing that as an industry, with a connected workforce.
Would you like to learn more about challenges in your industry and how a video assistance solution such as ViiBE can help solve some of the challenges you are faced with? Get in touch!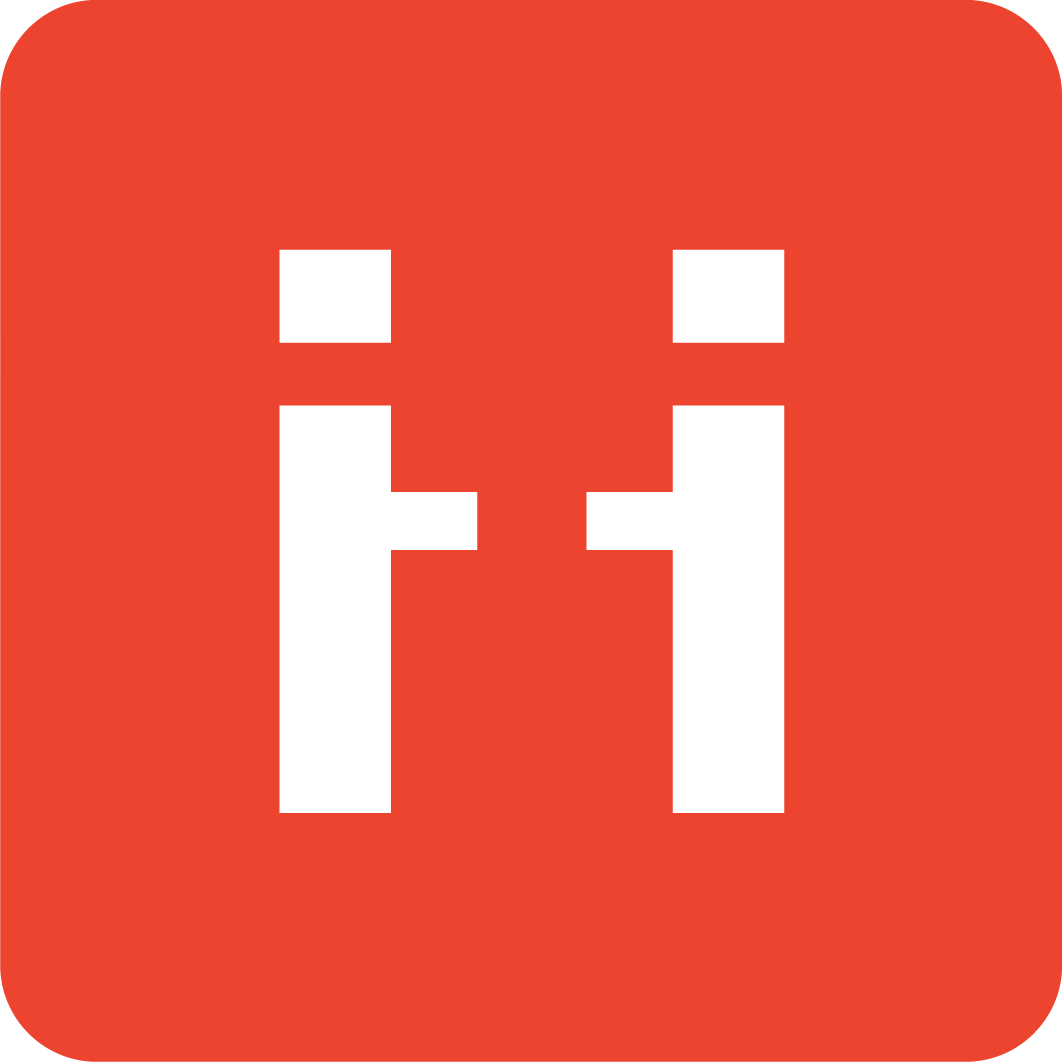 Improve your customer experience and reduce on-site travels with ViiBE