TOTAL
REDUCE TECH DISPATCH
How to solve complex machinery breakdown?
How to reach the right competency in one click?

Total is a French multinational oil and gas company and one of the seven "Supermajor" oil companies in the world.
Total seeks to reduce the number of travels to offshore platforms by finding ways to remotely connect offshore engineers with onshore experts more efficiently.

Download this case study to learn how implementing ViiBE has greatly reduced Total's offshore tech dispatch. You will also learn how ViiBE's routing system helps Total operators contact the correct competency for any issue.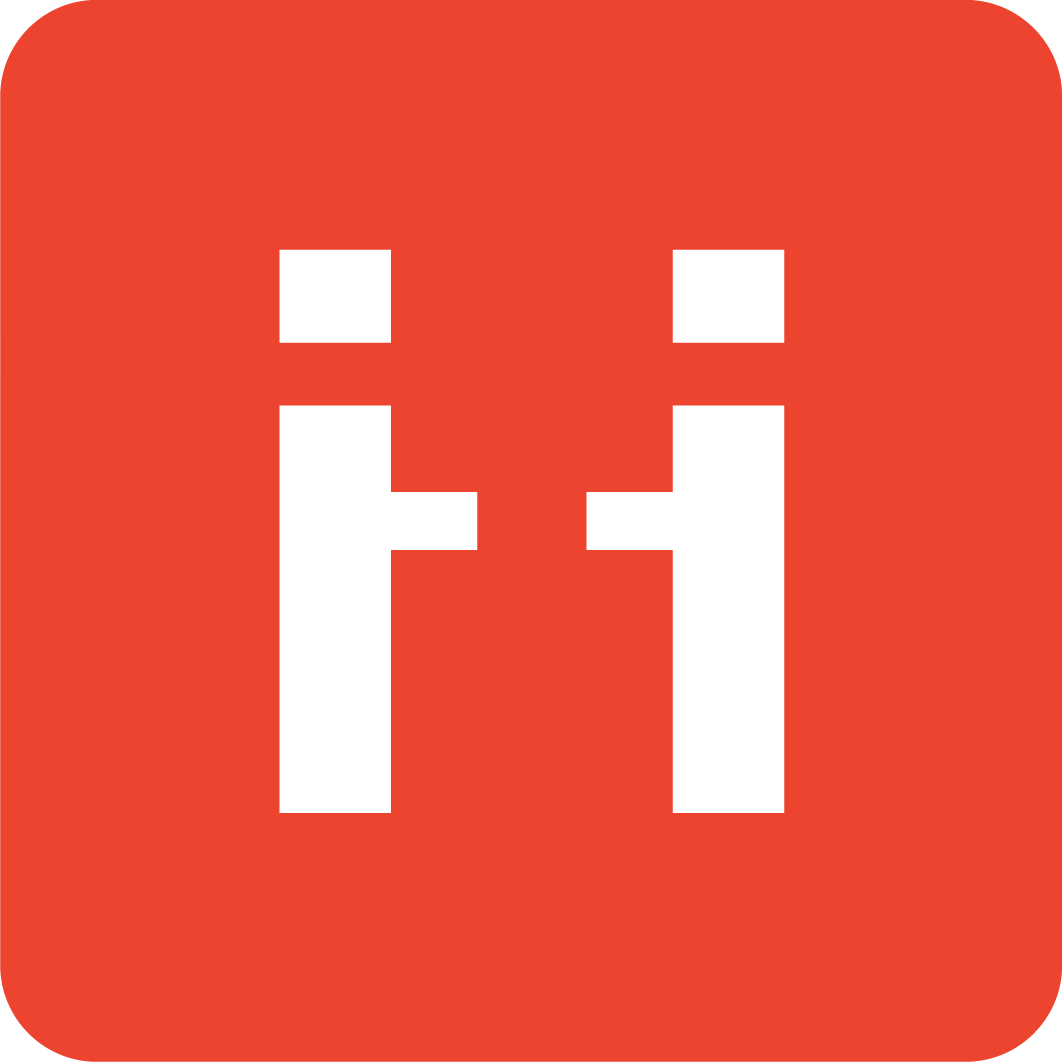 Improve your customer experience and reduce on-site travels with ViiBE